Featured Items for Garden and Home
What Customers Are Saying
This tool set is amazing! I've dealt with poor quality tools my whole life - plastic garbage, metal bending, and just ugly. This set is definitely high quality, and a joy in the garden. Recommended for any gardener as an amazing addition to your garden hand tools. (Garden Tool Set)

Michelle W.
I have used this knife for 2 months in my garden and waited to write this review. This hori hori knife is fabulous ...hands down my favorite tool. I went to a community planting gather and let everyone try it, we all love it. Originally I was going to buy one on amazon and I am so glad I found this site. I would buy another without question but doubt I will ever need to as this knife is solid. (Our Hori Hori Tool)

Christina R.
Absolutely love this apron. I use it for gardening but also find myself wearing it for diy around the house. So handy to have all my tools ready at hand. And the quality is superb. I can imagine using this for many, many years. (Our Gardener's Apron)

Clare M.
Where do you want to start?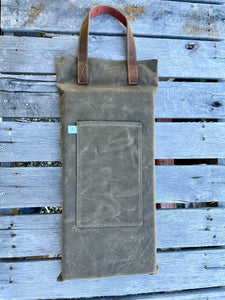 Gardening Gear
Avid gardeners at heart, our goal is to share experiences from our garden & farm through high quality garden items.
Shop Gardening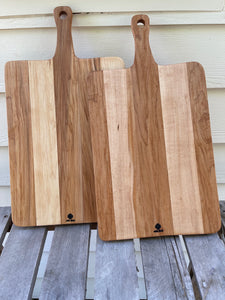 Our Home Collection
We love to bring the joys of the garden into our home. Our home items are carefully selected to help you do that.
Shop Home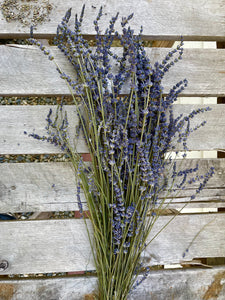 Provisions
Life is all about the details and we share our favorite accessories to add the final touch.
Shop Provisions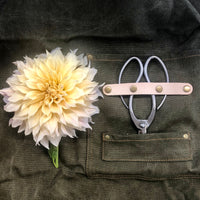 We Make Gardening Better
Can you really make gardening better with the right tool or apparel?  Of course, and that is our goal: To spread the joy of fine gardening accessories to all of you.  Shop now and enjoy!
Our Most Popular Items
We Are Passionate About What We Do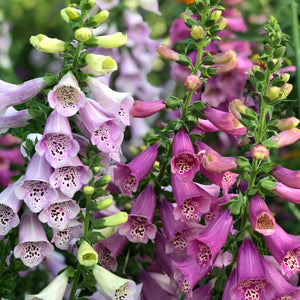 We Are Flower Farmers and Avid Gardeners
Our passion is growing the most beautiful varieties of flowers.  in our many years of gardening and farming we have succeeded and failed, and we put our experience into the choosing of goods on our site.  We believe in high quality goods and stand behind our products.
See Our Gardening Products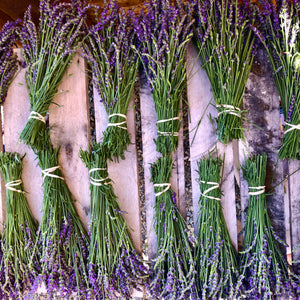 Plastic Has No Place in the Garden
You'll find that our products are made from natural materials like wood, cotton, steel and copper.  We go to great lengths to keep plastic out of the garden, and keep as natural as possible.  We also supply the fruits of our labor, and you can purchase our lavender products.
All Natural Lavender Products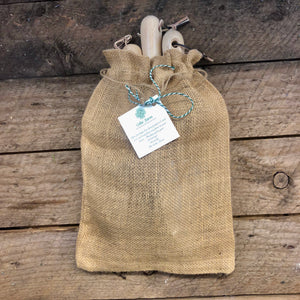 We Love to Give Gifts (And Receive Them)
We believe one of the best parts of receiving a gift is how its presented, and we take great pride in the presentation of your gift.  The majority of our items are wrapped in burlap, kraft paper and baker's twine.  All gifts are shipped as soon as possible to get them to their destination asap.  
Browse Gardening Gifts
Our Farm and Gardens
Browse our items gifts for gardeners, and know that you are purchasing items that are used and put through the test on our flower farm in Loomis, CA.  At the Celtic Farm, we put in long hours and focus on quality that any gardener or farmer will appreciate.  Explore our garden gifts, and buy one for yourself too!