Tools Chosen and Tested By Gardeners For Gardeners!
Amazing Gardening Tools Are Just a Click Away
Quality Tools Chosen and Tested By Gardeners for Gardeners

Tested on Our Farm and in Our Gardens
As avid gardeners, we got tired of low quality garden goods. We only sell what we test and use.

We work hard to insure our customers get 5 star products and 5 star service.
Stainless steel, aluminum, hardwood, copper, canvas. No plastic!!

Great gift selection for any type of gardener.
"Great garden tool for weeding and planting. Includes sheaf, sharpening stone and burlap sack. Read about hori hori (Japanese tool) and when I found this one at The Celtic Farm I had to try it. Very well made, good price and fast shipping. Excellent tool and love Celtic Farm."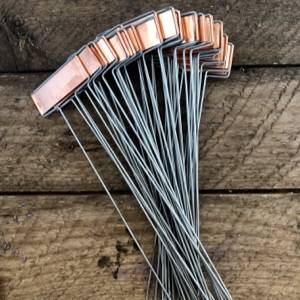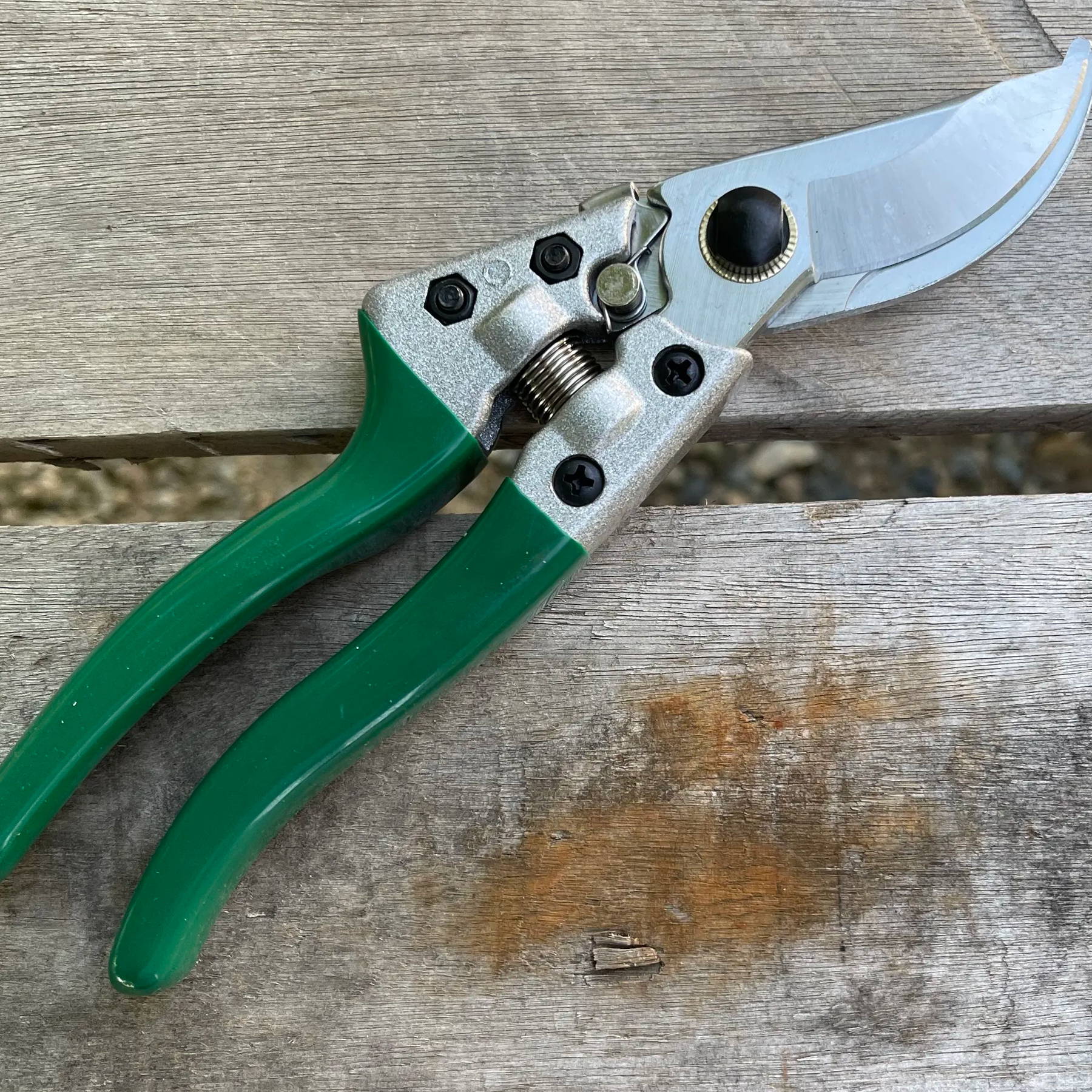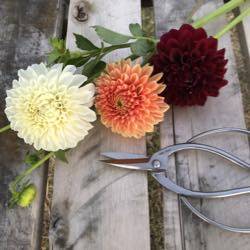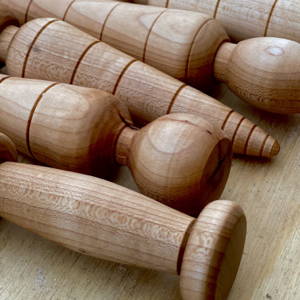 Enter your email and receive 10% off your first order.