As passionate gardeners, we desire to bring our community only the best high quality garden items, tested on our farm and in our gardens.
By gardeners, for gardeners.

Chosen and Designed by Gardeners
Quality products just make gardening better and start without plastic!

Our reviews speak for the joy we have provided our thousand of customers.

Use our products for 30 days and if you aren't satisfied return it for a full refund.

Providing Unique Gardening Items
We strive to be different and offer gardening items that are unique and provide value.
"This tool set is beautiful and well made, it makes a wonderful gift or a treat for a gardener you know!"
Our Gardens and Flower Farm to You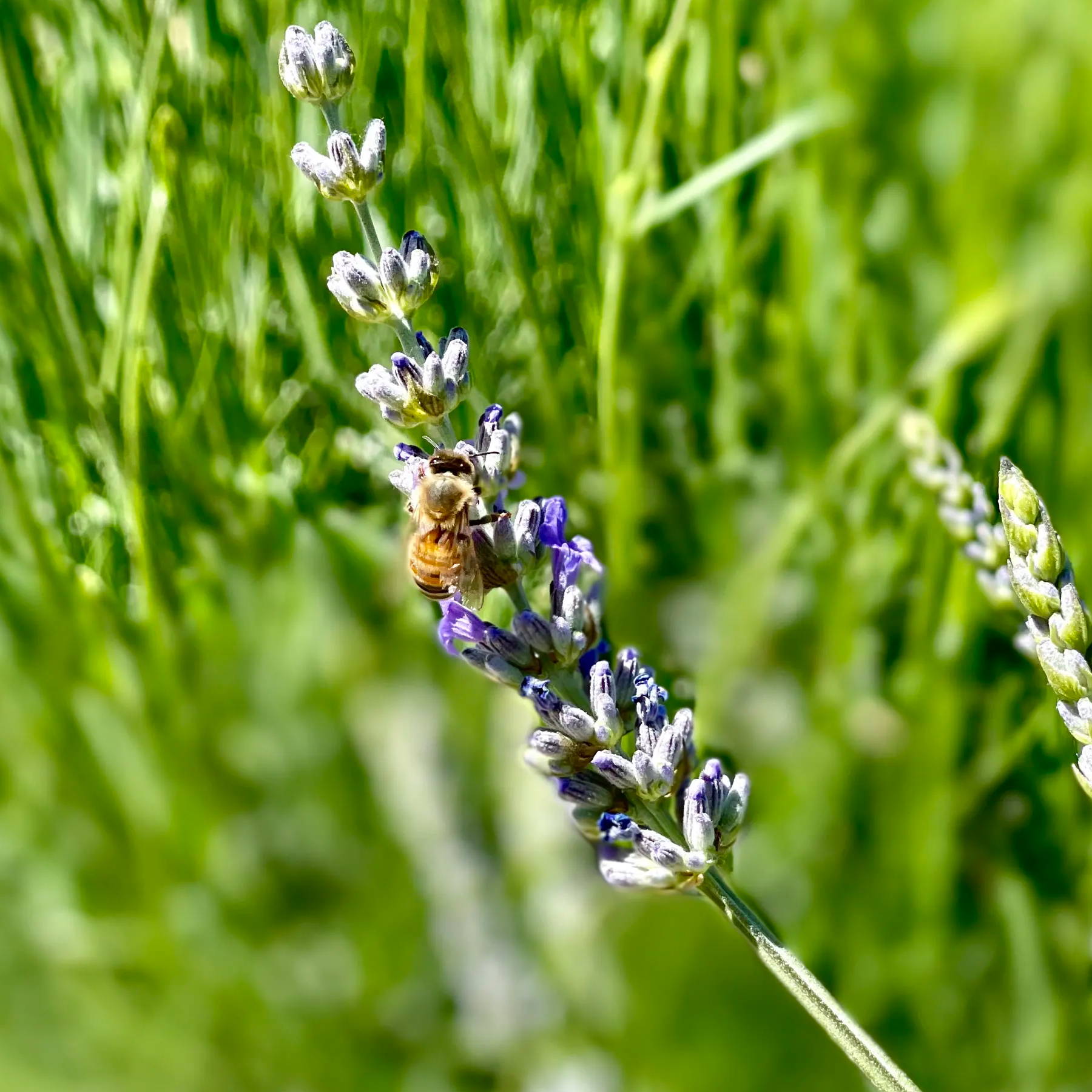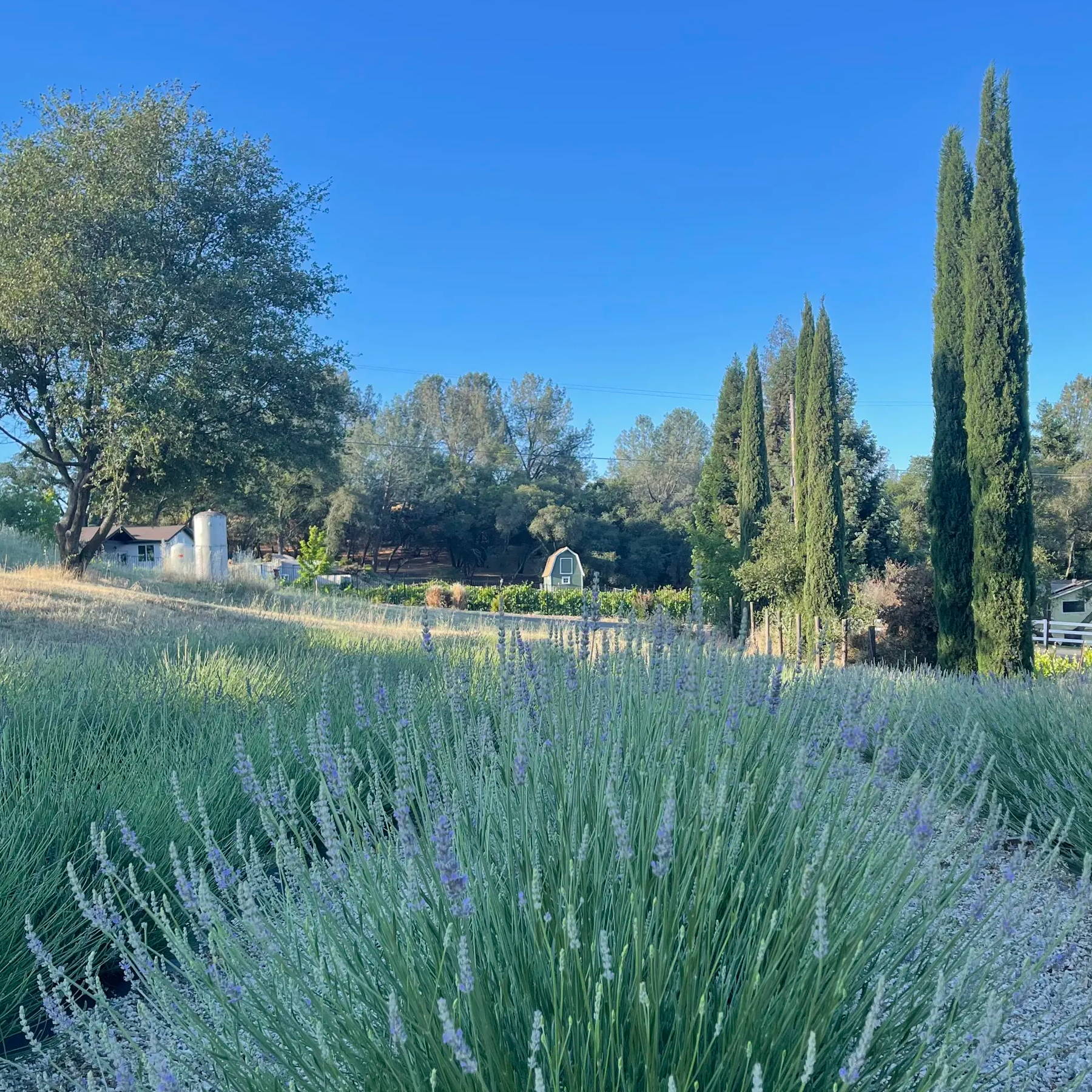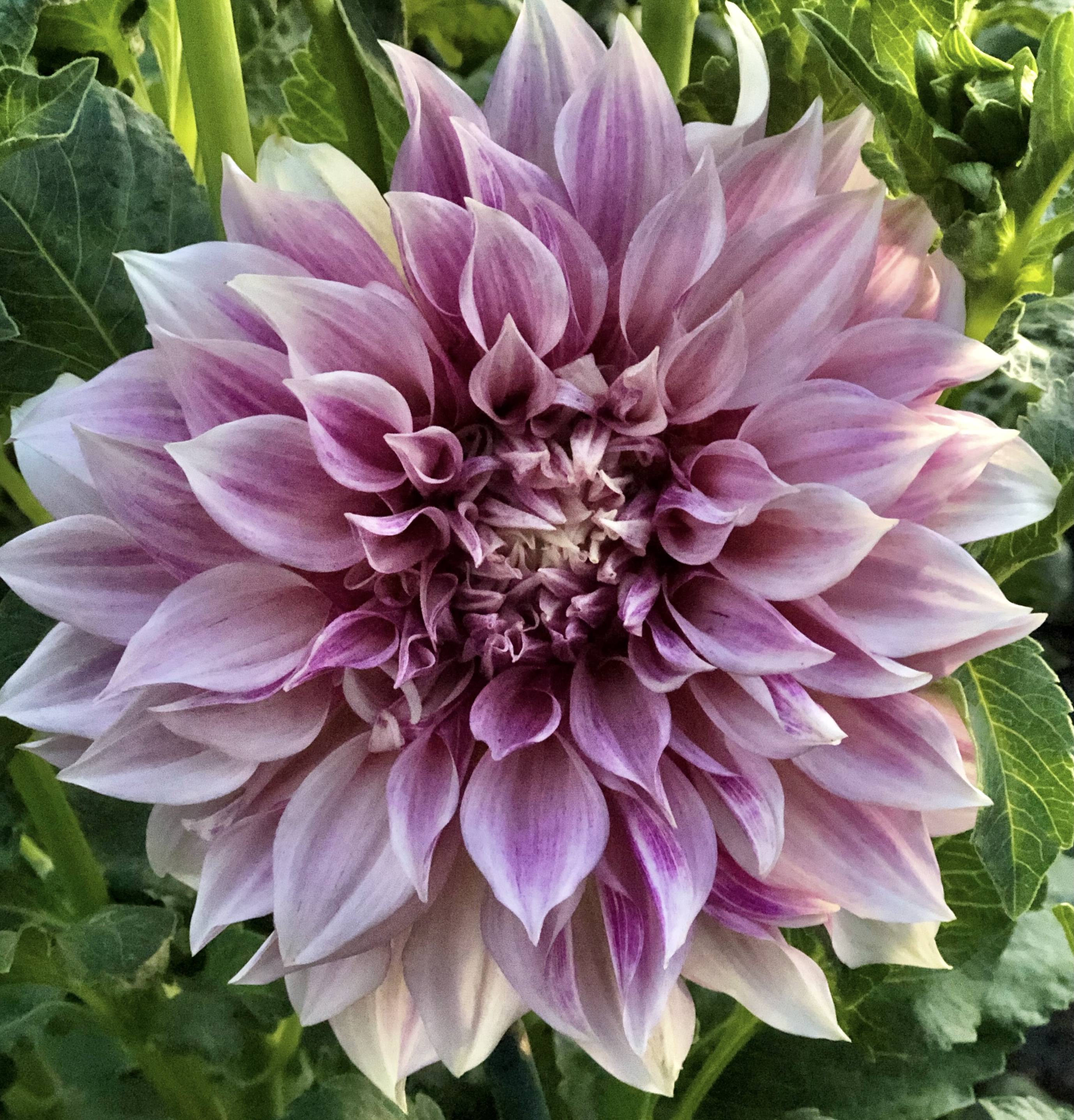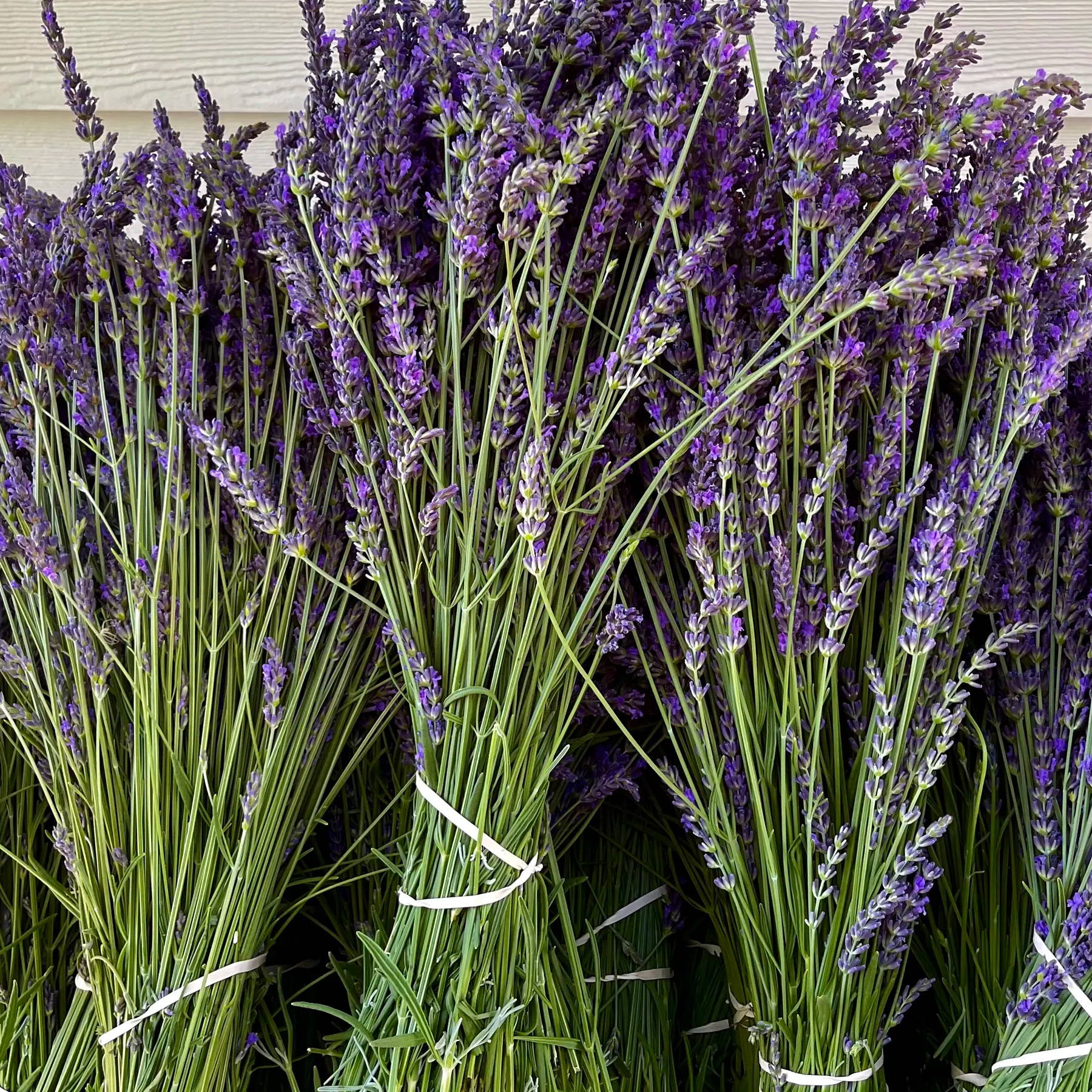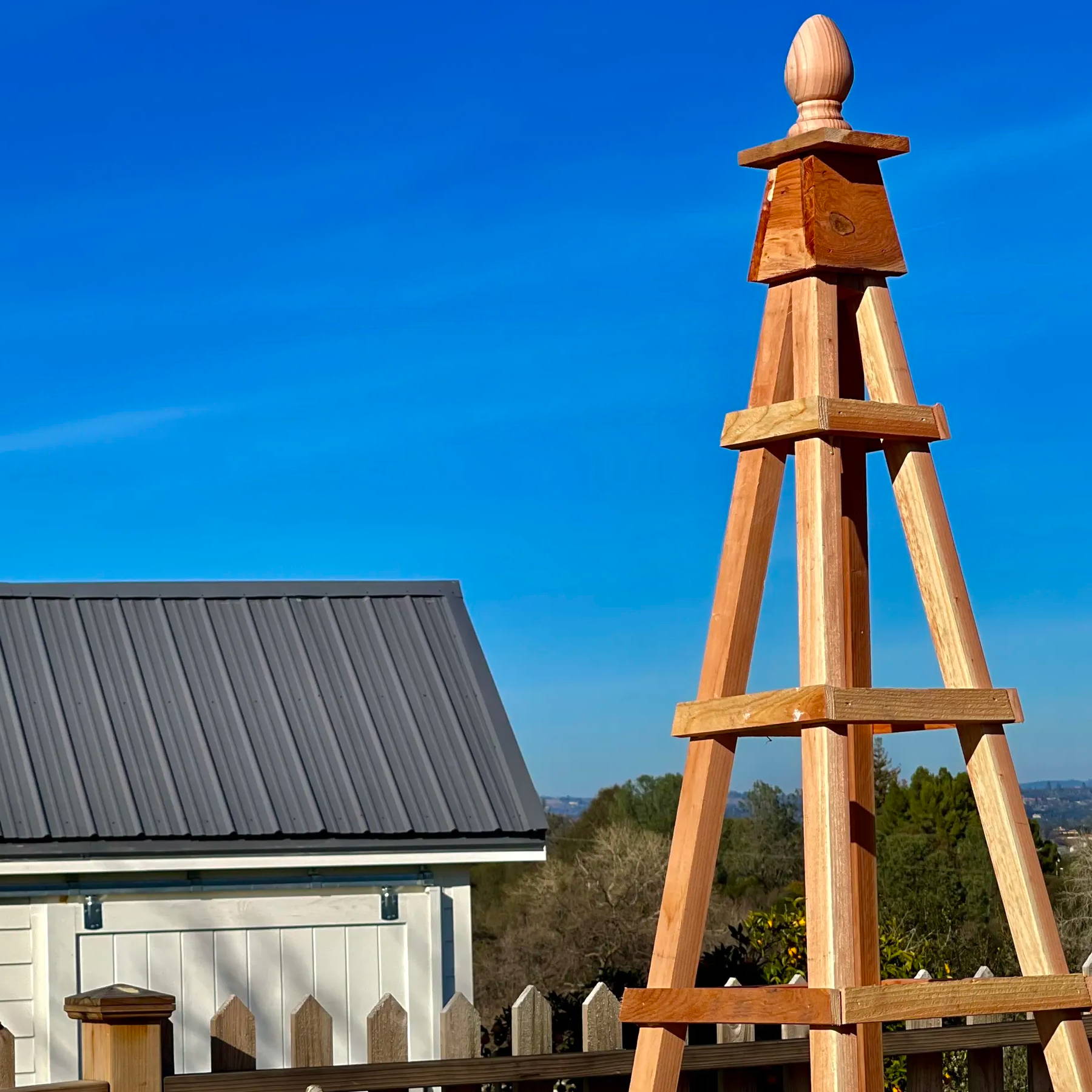 Enter your email and receive 10% off your first order.