Welcome to Our Home Collection
Home is a place of comfort and style, and we aim to enhance the garden to home connection. Browse our home collection and experience our Celtic style.

Indoor to Compliment the Outdoor
Quality home products that flow in to out.

Our reviews speak for the joy we have provided our thousand of customers.
Fun quality kitchen items to display, prepare and eat your garden rewards.

We Practice Sustainability
Whenever possible we use recycled or reclaimed materials to be green/
"The towels are excellent, the best we have found. They dry wonderfully after a few washings to get the newness off them. :0) We will continue to buy these towels and are so thankful to have found this site."
Decor and Style for Your Home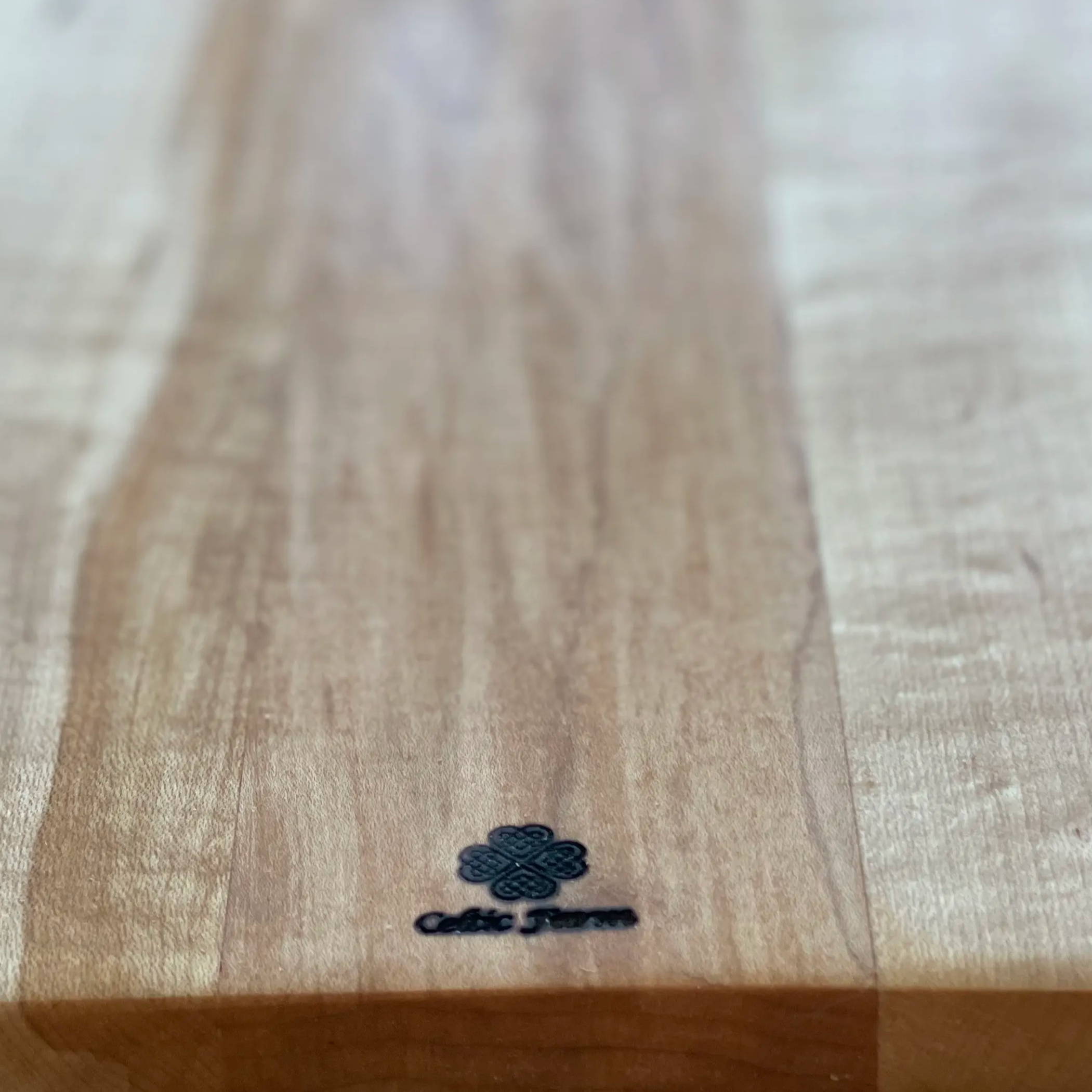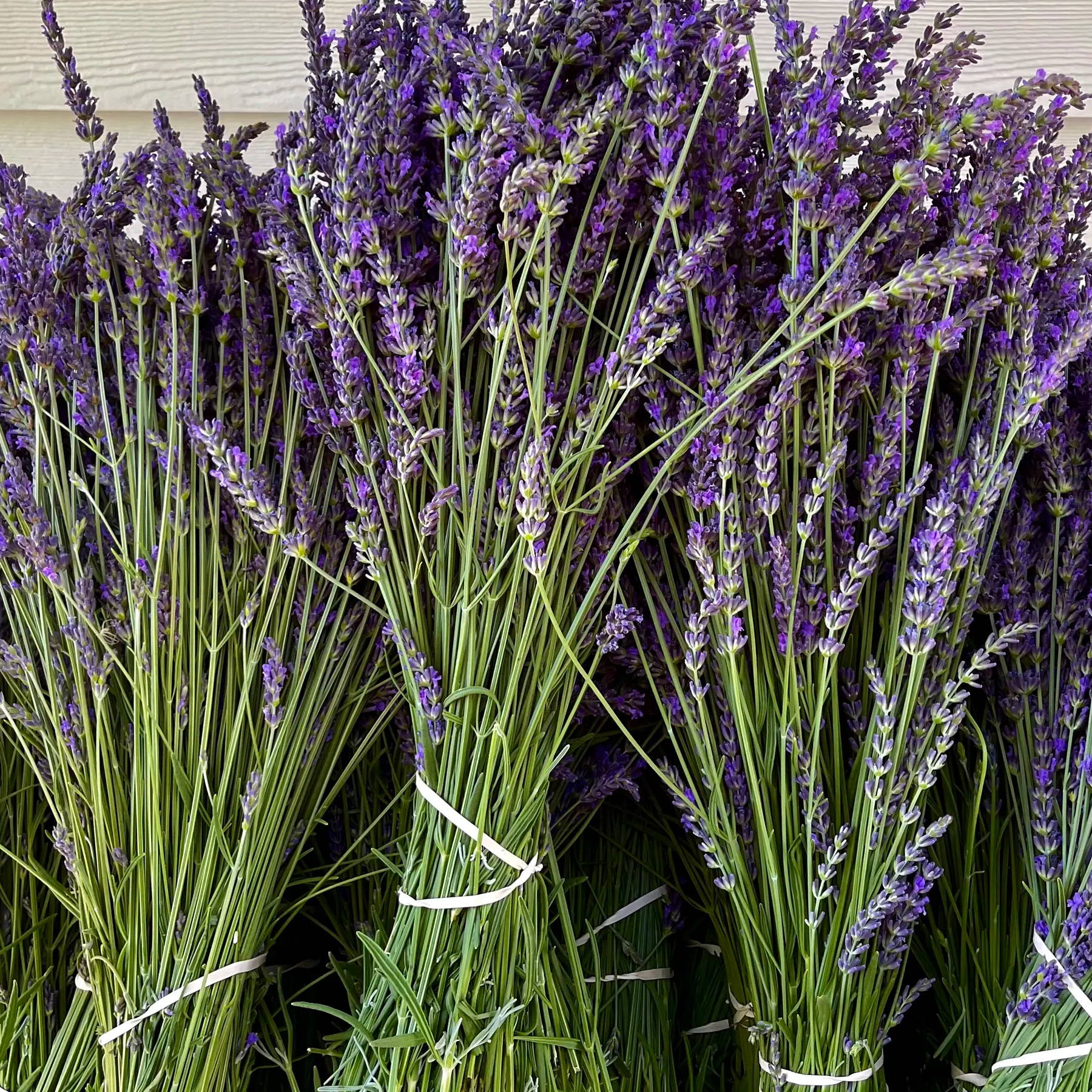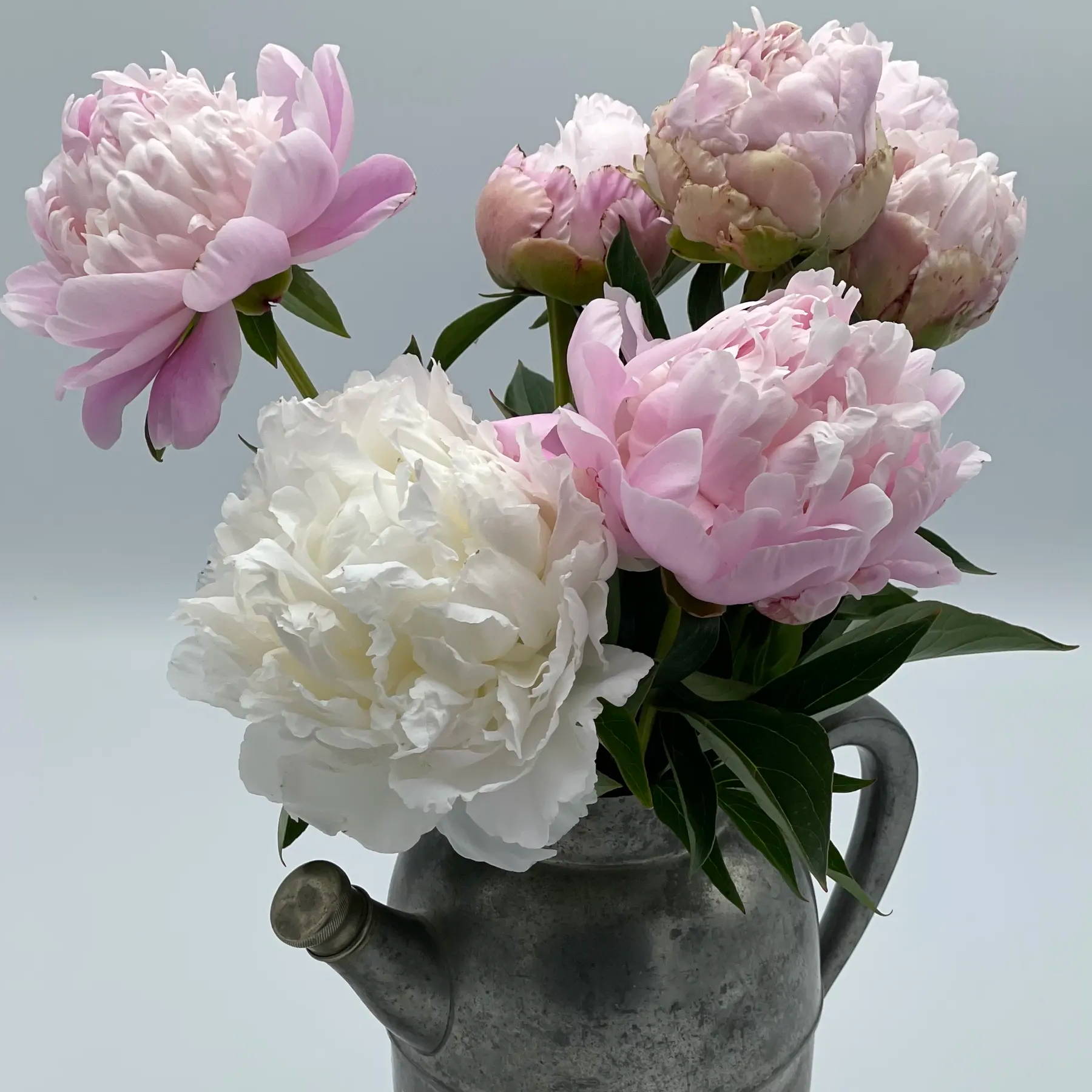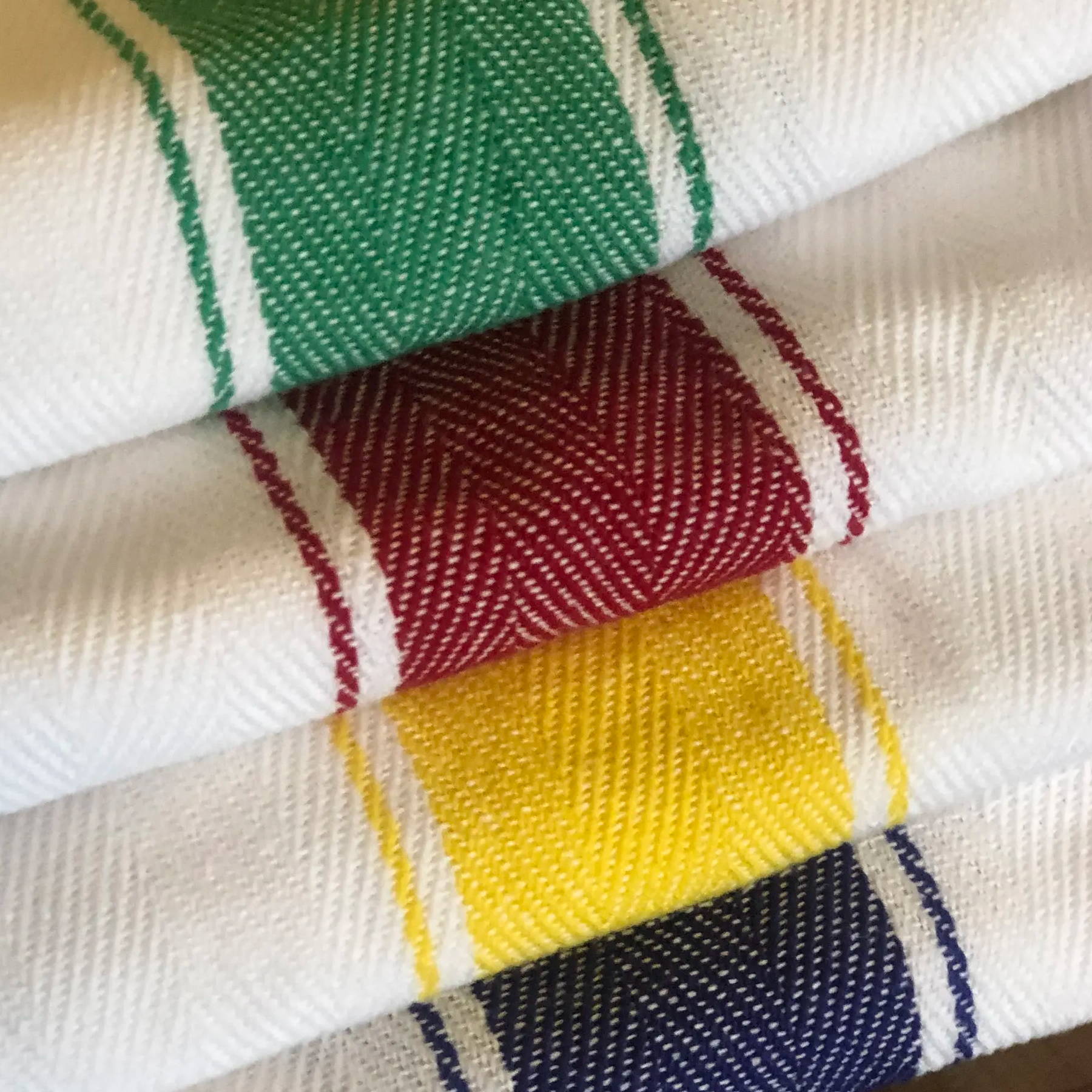 Enter your email and receive 10% off your first order.